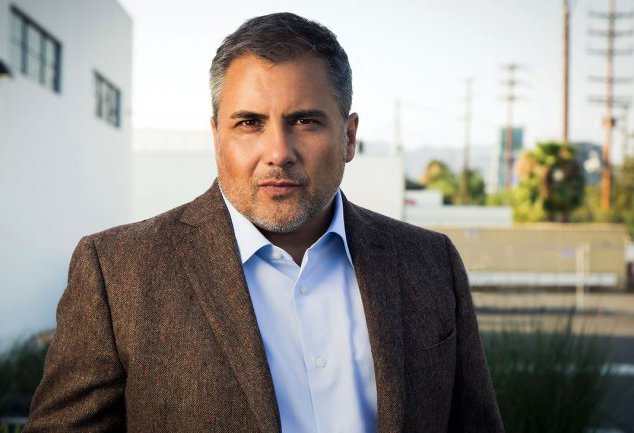 Brian Pope, a writer, director, entrepreneur and philanthropist, founded Cognition in early 2015. Pope combines a deliberately unorthodox and progressive business philosophy with a passion for art, film and technology with a lifelong commitment to philanthropy in an effort to make Cognition like no other company before it. His interest in filmmaking and fascination with technologies that fuel media production stem from his early career experience in arms control and as an artist with George Lucas's Industrial Light and Magic. In addition to serving as the guiding force behind Cognition, Brian leads Last Rocket Out Pictures, a film and television production company focused on science fiction.
Brian is behind a variety of innovative charitable initiatives that seek to harness and develop emerging technologies on behalf of pressing humanitarian issues. Brian founded The Arc/k Project, and Cognition does much of the Research and Development for the project.
The Arc/k Project digitally archives that which is too valuable, too important, and too unique to be lost or forgotten. As great as the palaces of Versailles or as humble as a discarded arrowhead, our cultural heritage defines who and what we are—and we can all play a vitally important role in preserving it.
Visit our sister site, The-Arckives.org, to check out our latest initiative: Perpetuity | Palmyra.
See What Makes Us a Leader
We are ready to take your production to the next level.